Fingerprint
Face
Rfid
Code
Structuration
Overview
WEDS's fingerprint algorithms have been continuously optimised for over 20 years to achieve fast and accurate fingerprint recognition of 1:1 & 1:N.
The algorithm is compatible with both optical and capacitive fingerprint reader and can be adapted to a variety of products, to achieve product diversification.
300,000 large library, ISO 19794 compatible, can be used for old customers' fingerprints, to achieve a sense-free data transfer.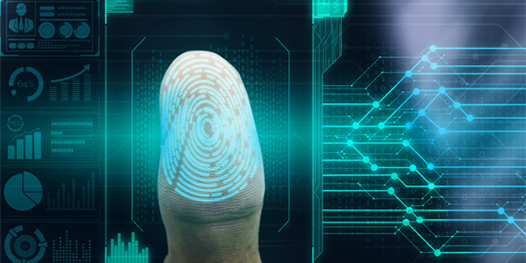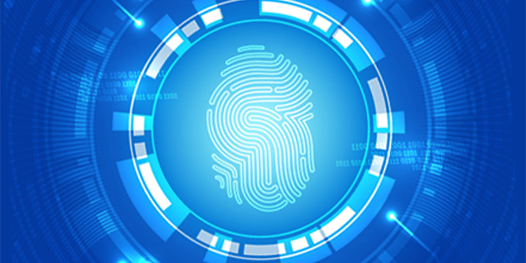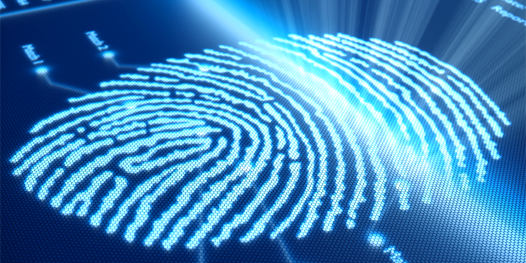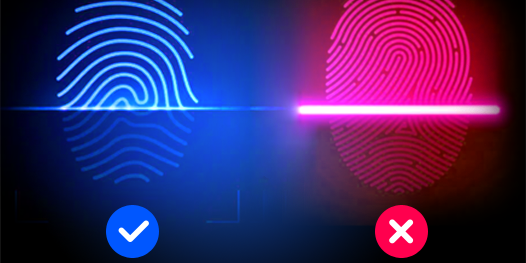 Overview
WEDS's face recognition technology based on more than ten years of deep learning algorithm research, with a large number of field implementation experience and continuous optimization, not only can achieve the basic face detection, live detection, face recognition, but also mask detection, helmet detection, personnel attributes and other functions. It can already cover a wide range of skin tones and multiple age groups including K12.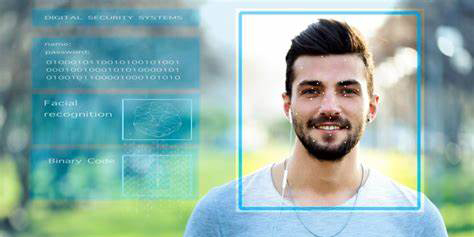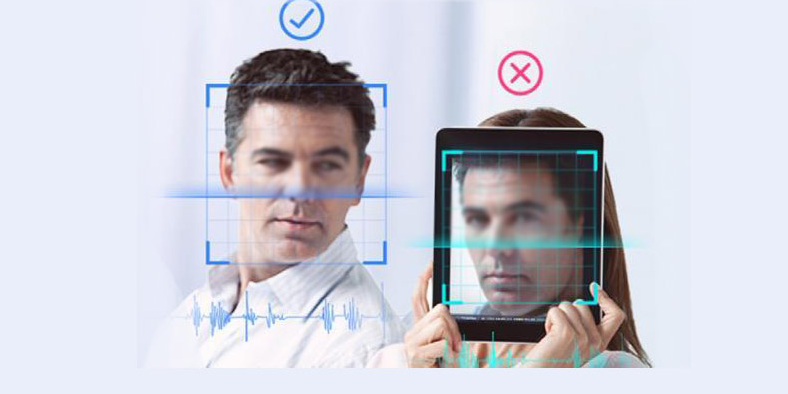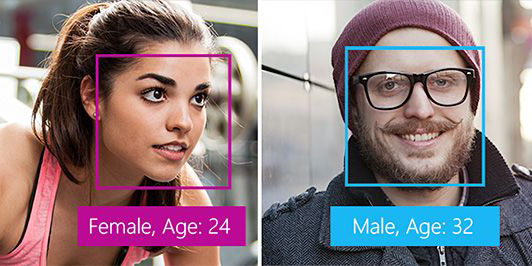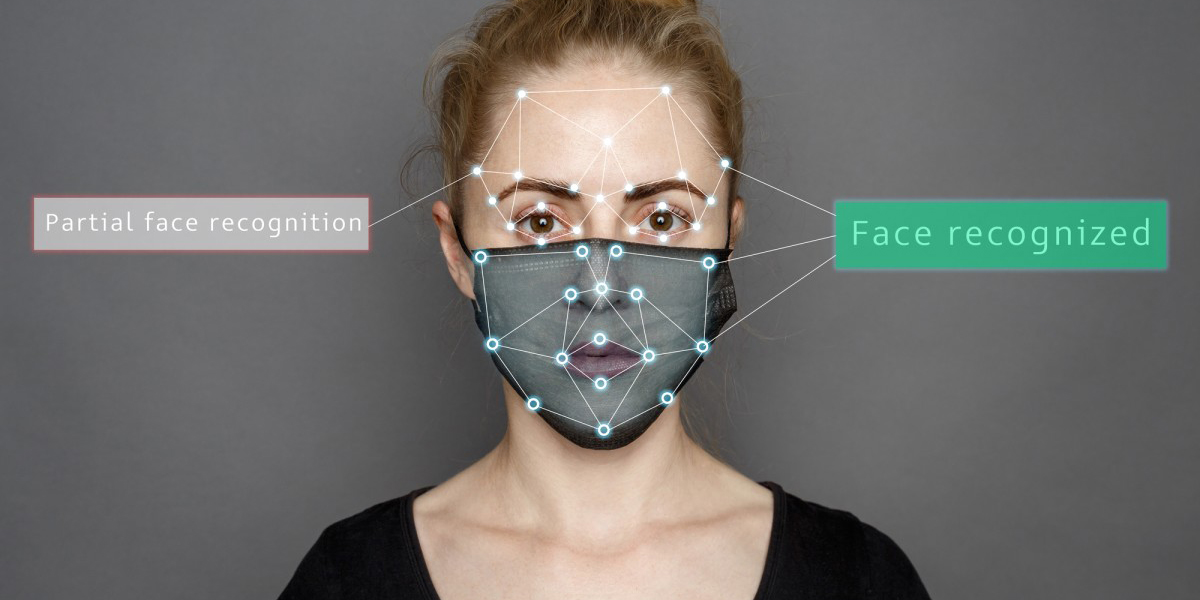 Overview
As a 24-year all-in-one card equipment manufacturer, WEDS's card recognition technology covers most card types, supports a variety of industry proprietary and private protocols, and a variety of card reader adaptations with strong design experience to meet the user's pursuit of long-distance recognition experienc.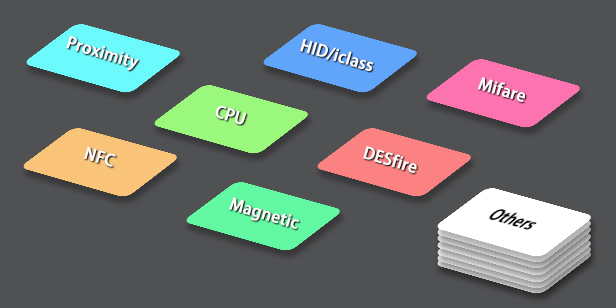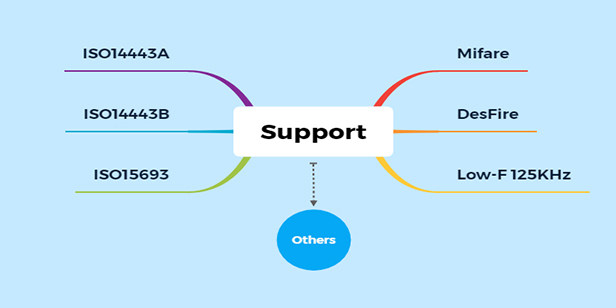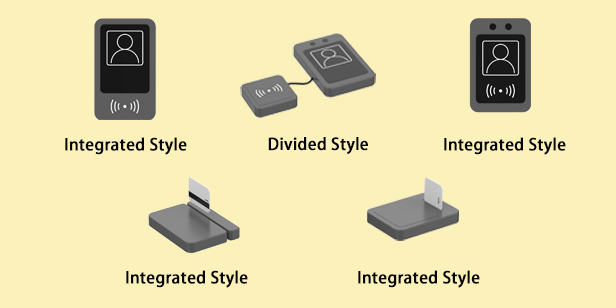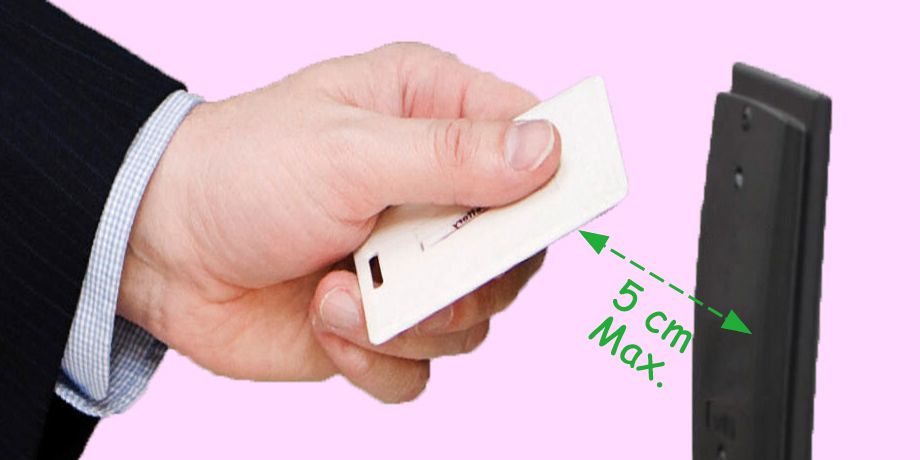 Overview
WEDS's code recognition technology supports the recognition of a variety of code types, can achieve high density and high information QR code recognition. Both to assist customers to develop private protocols, but also can be used to pass through the way, easy to achieve the interface to other codes.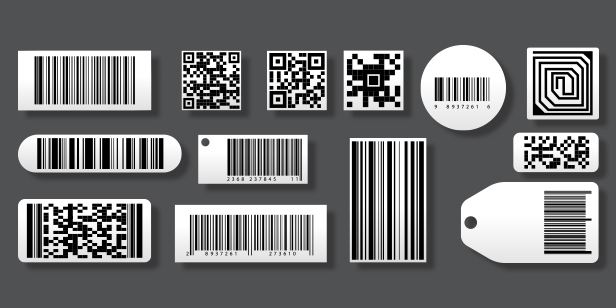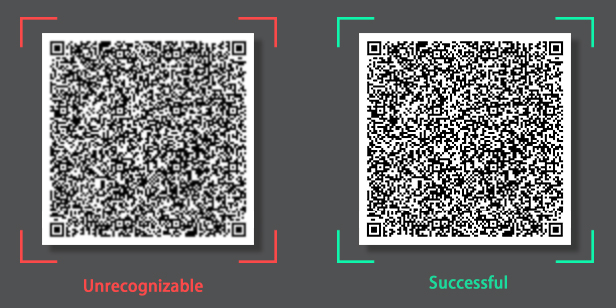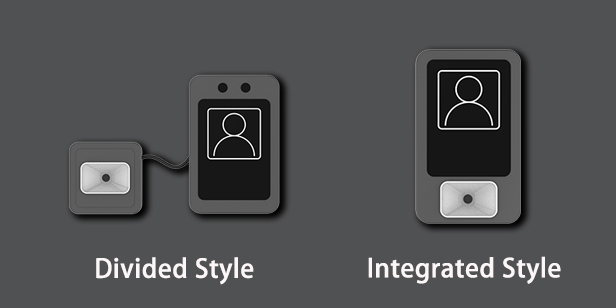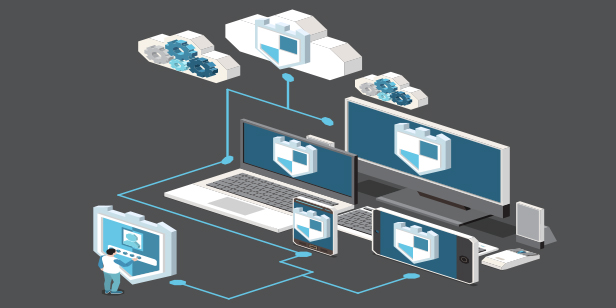 Overview
As the optimisation of visible light recognition algorithms, WEDS has been able to provide more than 30 visible light algorithms to meet customers' needs for a wide range of services in four categories: structured, perimeter detection, behavioural analysis and face recognition in a number of scenarios, including communities, parks and buildings.