In an increasingly digital word, protecting confidential information and man-management is becoming more difficult. Biometric authentication technology uses unique traits or behavioral characteristics, which is more scientific and high efficiency to deal with these dilemmas instead of the traditional ways.
As one of the Biometric authentication technology solutions, Access Control not only has its own advantage to prevent the privacy from giving away but also offer the convenience and security to man-management. Therefore, having true access control for your business doesn't only mean preventing access to high-security areas. It also means ensuring that employees and visitors can gain access to the areas needed at the right times with minimal barriers.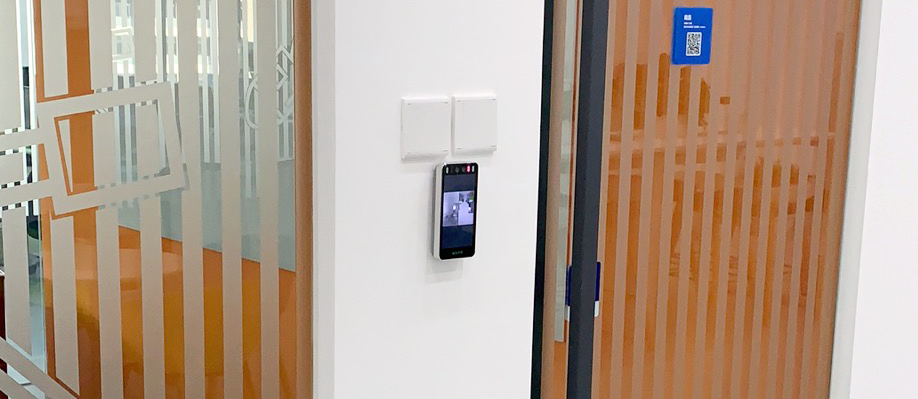 Actual Cases: Linyi Taihe Foods Co.,Ltd
With the technological breakthrough of biometric identification and artificial intelligence and the development of IOT, the construction of intelligent enterprises and intelligent buildings rises, and the application of face recognition for access control in the security industry is becoming increasingly mature. The facial access control develops along the trend, and the security performance is gradually improved.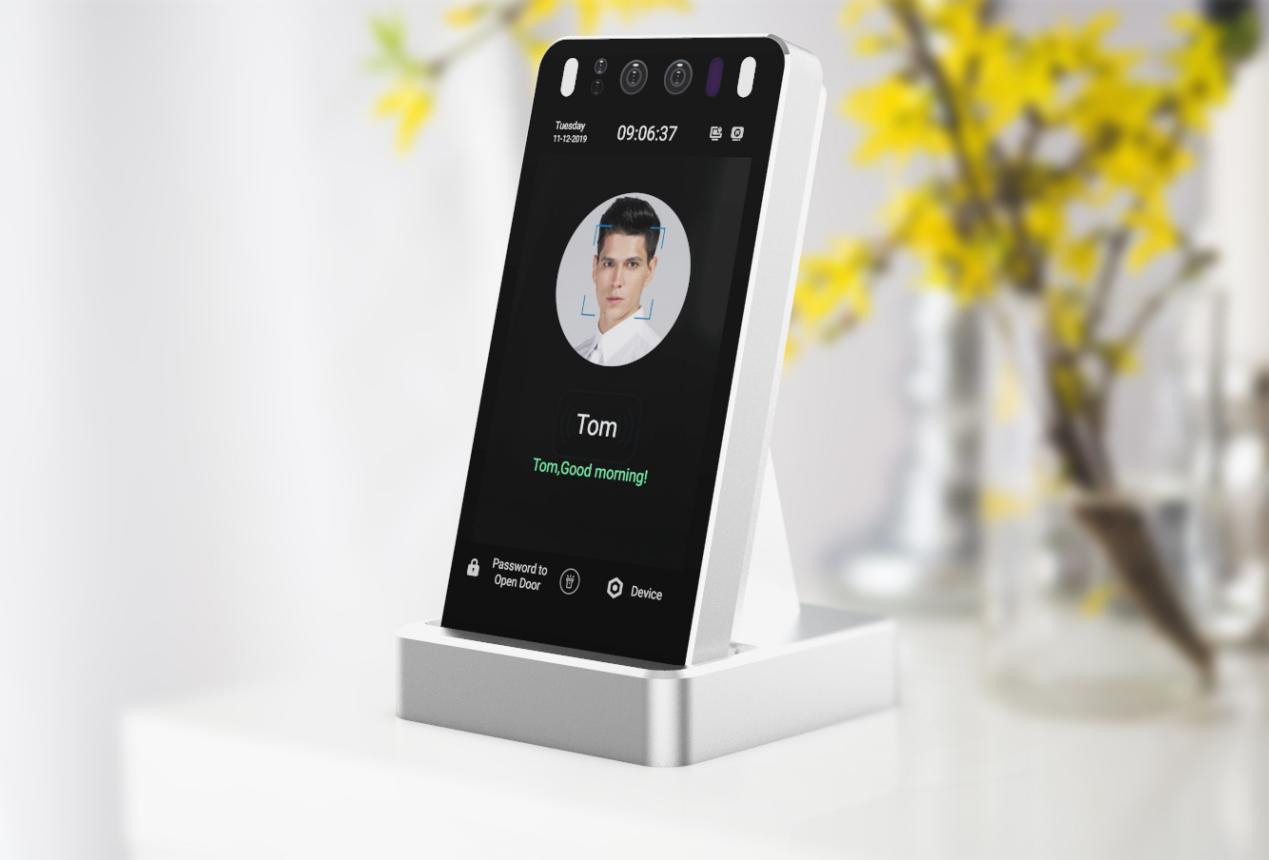 Product Advantages
Liveness detection ---Binocular live detection, anti photo, video and other attacks
Recognition effect ---≤ 300 ms, 99% accuracy rate
Performance stability ---Android/Linux operation to ensure operation stability
Installation method --- Wall-mounted, 86-box installation, desktop base installation
Communication --- Wiegand 26/ Wiegand 34, RS485, network, WIFI, Bluetooth etc.
Security access control --- External access control box can be extended for security access control, door control supports fire-fighting linkage etc. function, small and easy to install