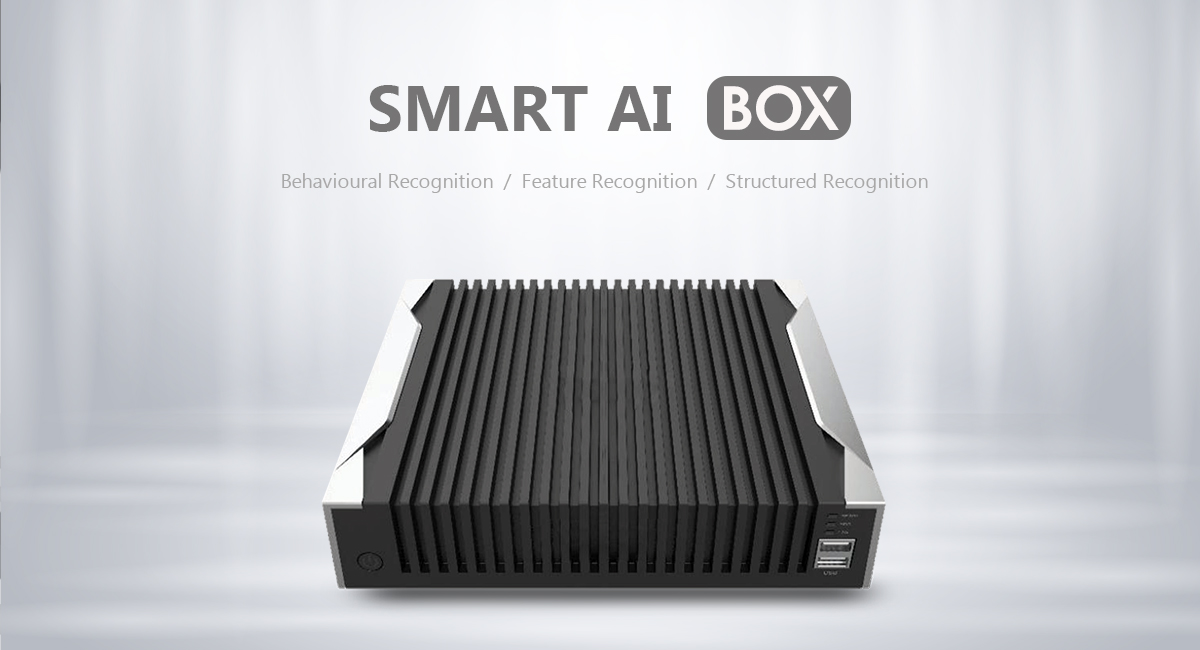 Intelligent Analysis Box is an edge server empowered by WEDS's self-developed "AI algorithm", based on the world's leading "face recognition algorithm" embedded with AI integrated algorithm, designed for "large and complex "It supports edge-side front-end to independently complete "face acquisition, recognition and comparison warning" and provides rich API interface for secondary customization and application development. Widely used in "building campus, campus community" and other fields, providing front-end computing power for "access, attendance and security prevention".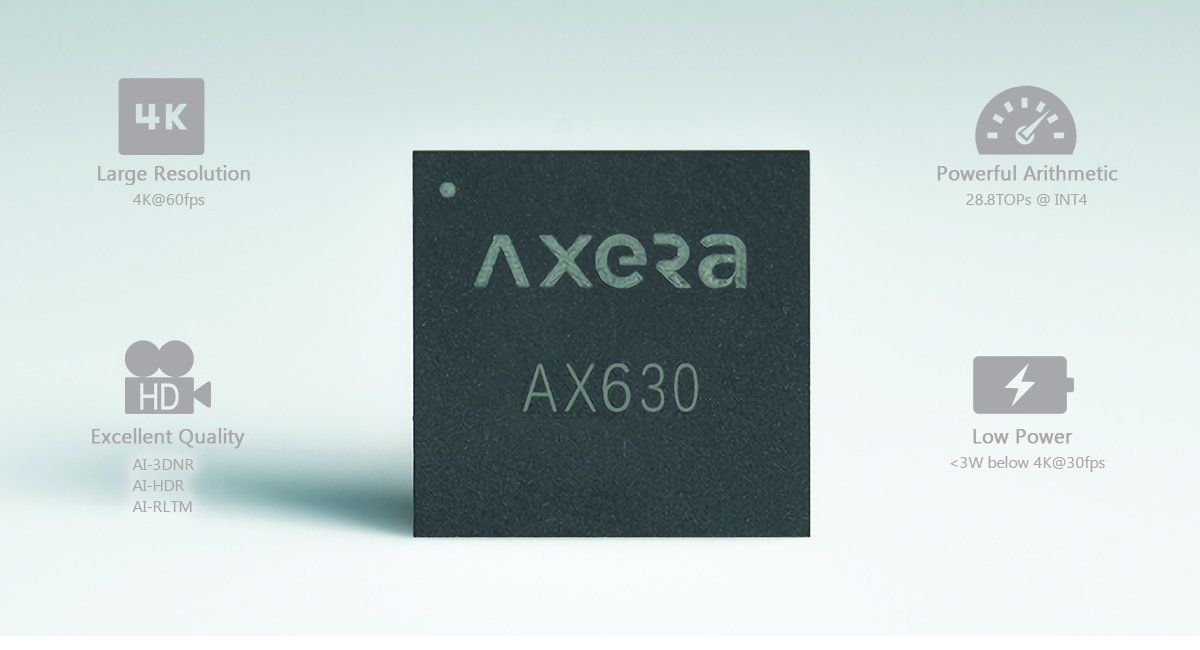 Advantage Of AI Box's Clip
Large Resolution: Accepts up to 4K resolution and can also support 60 fps transfer picture quality.
Excellent Quality: Full enhancement of the transmitted video signal, processed using AI-3NDR, AI-HDR, AI-RLTM enhancement methods.
Powerful Arithmetic: Computing power can reach 28.8TOPs @ INT4, allowing you to use it more smoothly in the background.
Low Power: The energy consumption is only 3W, which is energy efficient, even when you use it for a long time.
AI Box In Use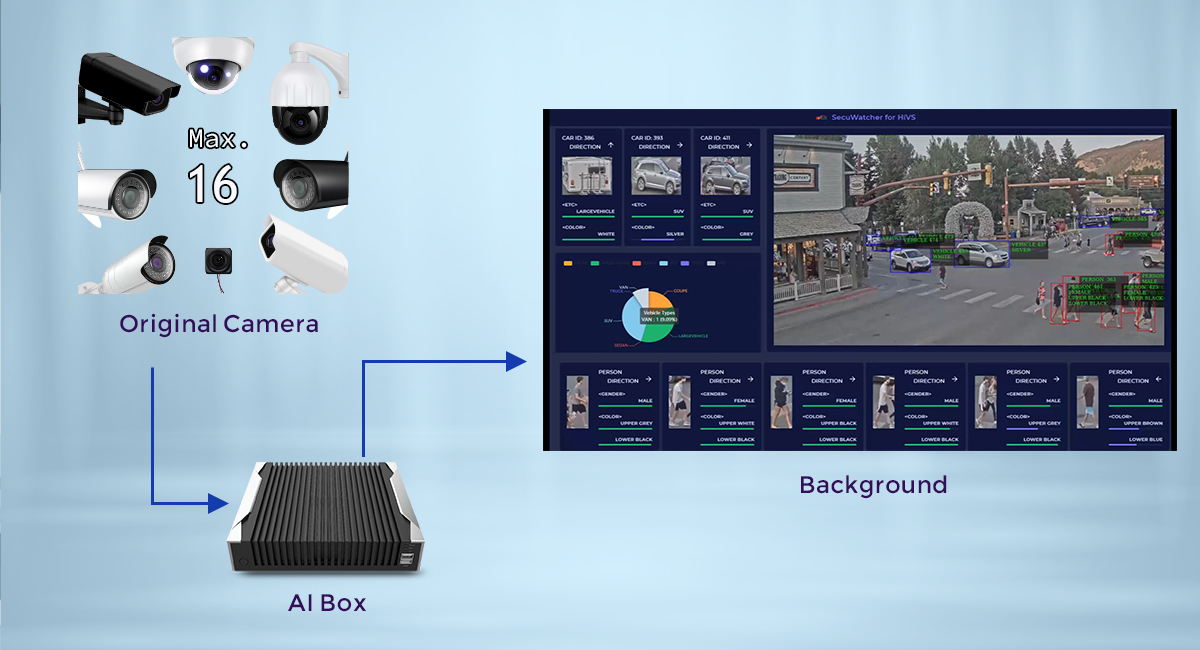 Over 30 AI algorithms

Enrichment Algorithm Is Constantly Updated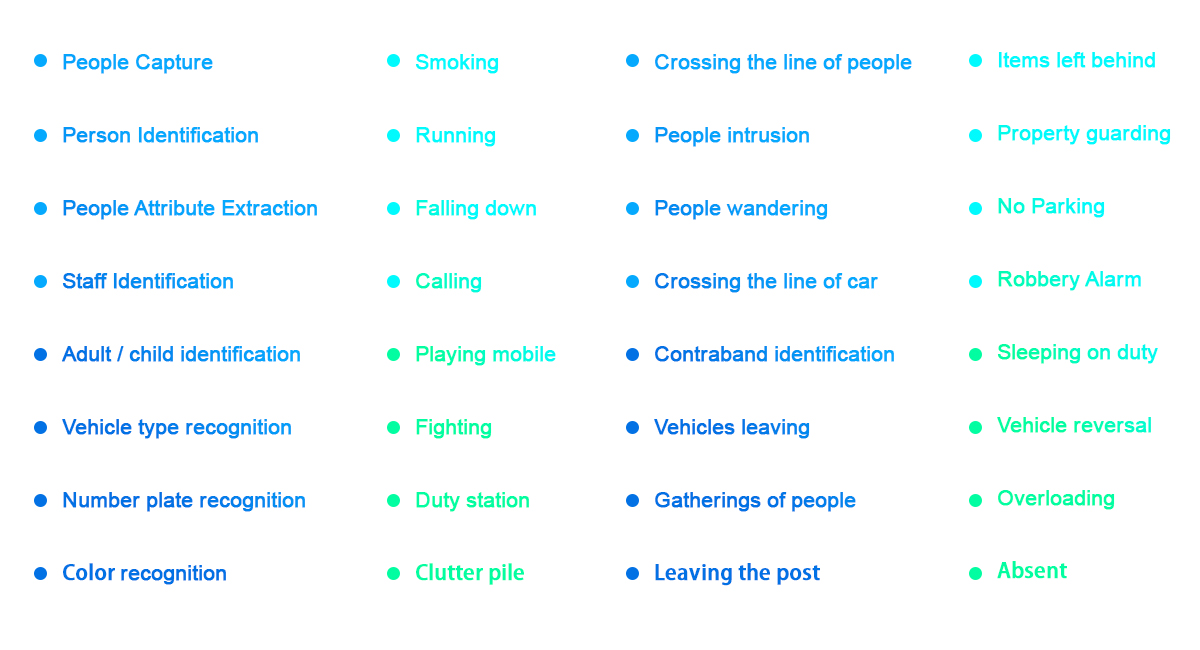 Rich Interfaces For Fast Interfacing

Also Accept Full Customization Service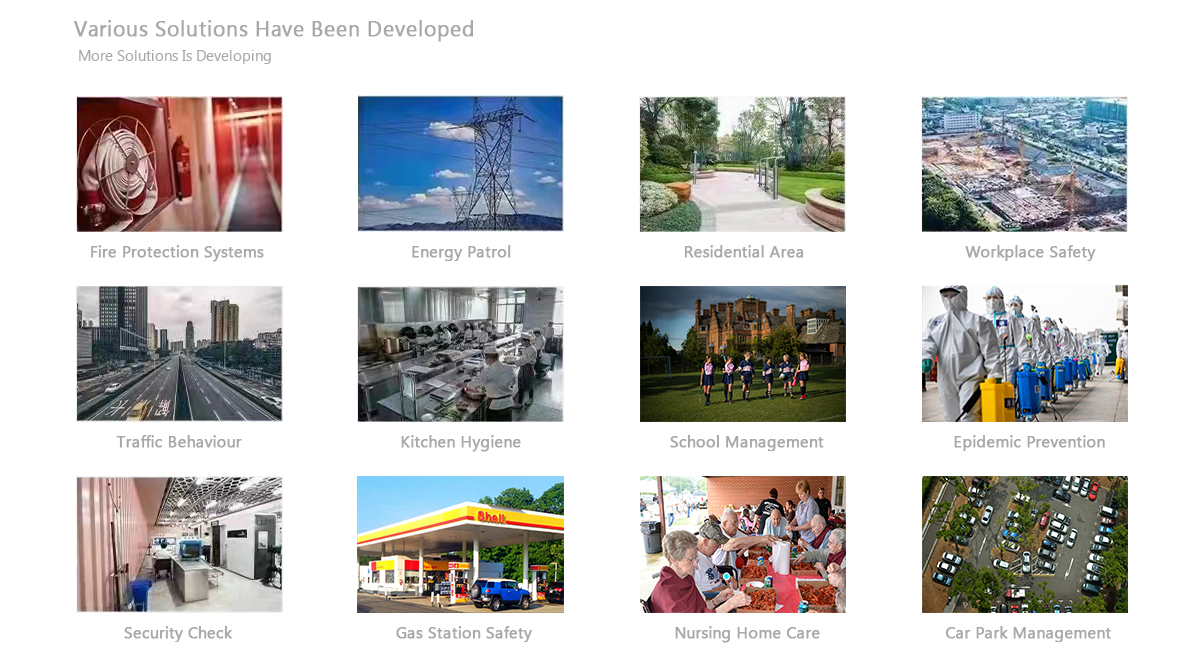 Wall Mounting & Plug-and-play Support

10″ Compact Body / Self-contained Wall Mounting Holes / Not Taking Up Much Space

Easy To Install Anywhere


Flexible Expansion With Multiple Peripherals

USB / Alert Port / Audio Input & Output / HDMI / 485 Port / 4G or 5G Optional