Although the epidemic situation in China has been effectively controlled, but it is worth noting that the prevention and control of the epidemic is still not careless. With a large population and a large floating population in China, once the epidemic breaks out again, it will be very difficult to control it. Therefore, in order to avoid the floating transmission of COVID-19 patients or suspects, it is particularly important to monitor the epidemic situation real time, and the most direct and effective monitoring method of the epidemic situation is to monitor the human body temperature for security entrance-exit and access control in as many places as possible.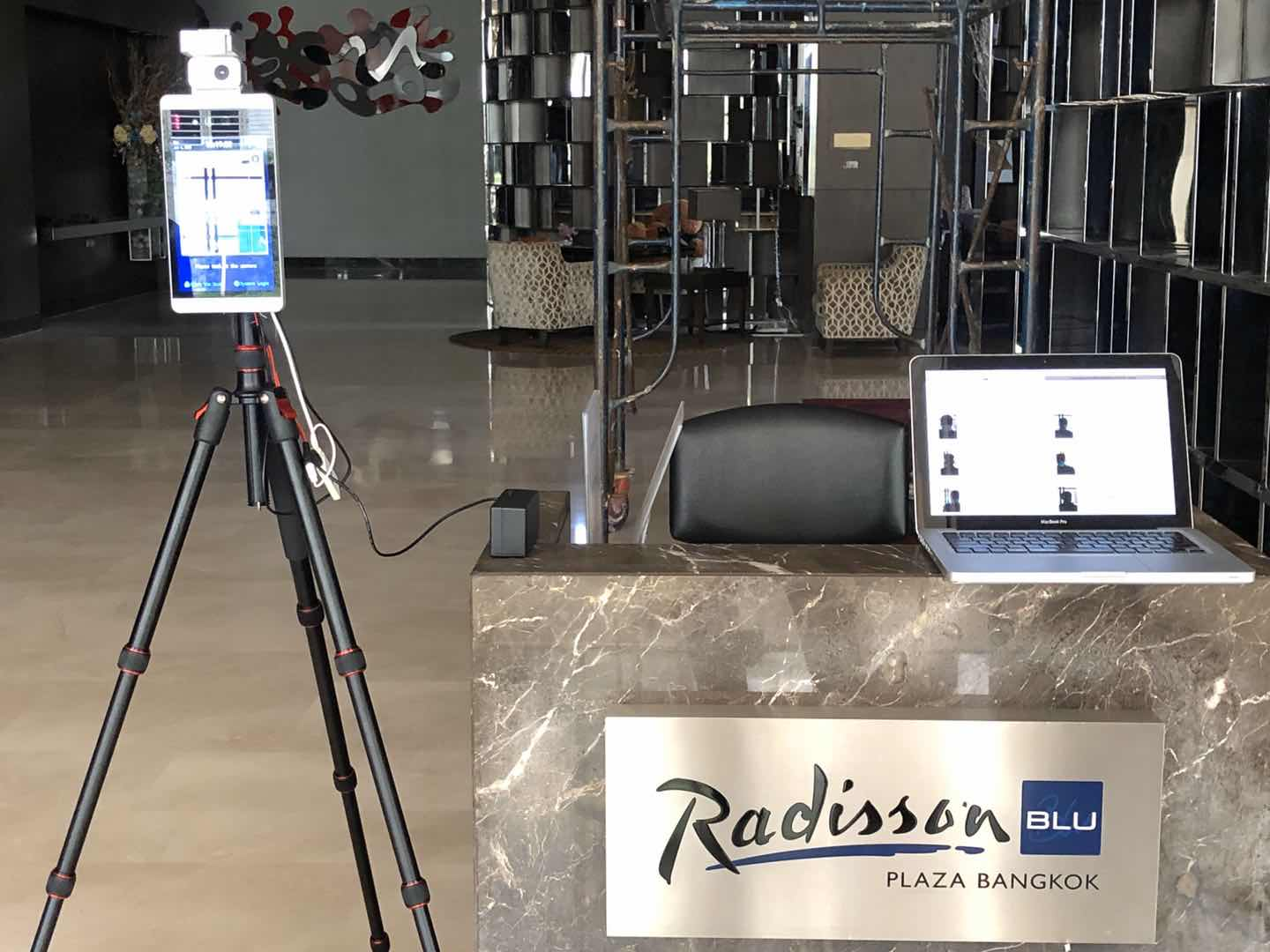 The face recognition and temperature measurement device for access control is a great significance in the subsequent epidemic prevention and control work. Real-time monitoring of the temperature for the access control of floating population and migrant workers can make great help in the epidemic prevention and control work without the need of human power.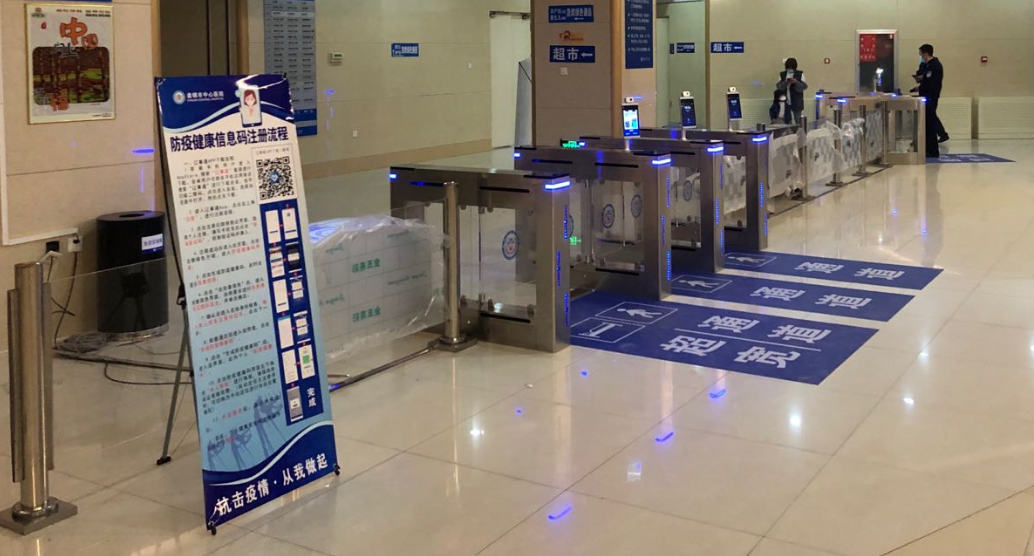 WEDS facial scanning and temperature detection for time attendance and access control can achieve millisecond response of rapid face scanning and temperature measurement, automatic alarm of fever, suitable for various application fields. Face recognition and temperature measurement terminal for the security access control uses non-contact temperature detection module, detection distance within one meter with high temperature measurement accuracy.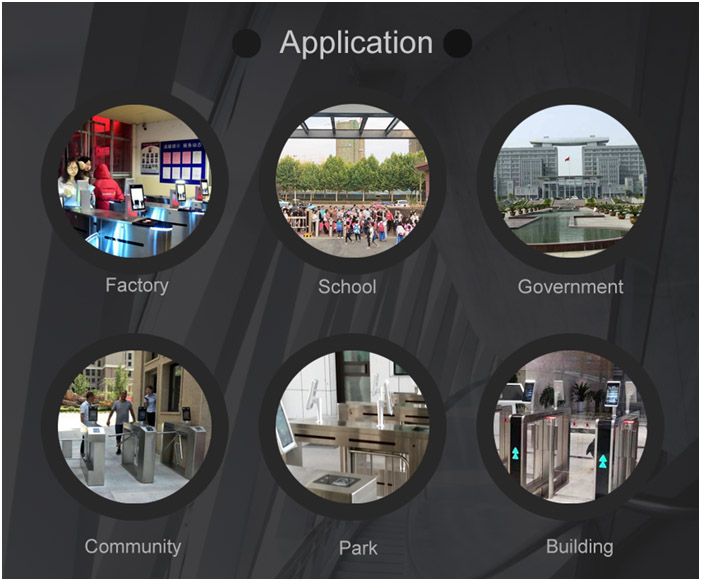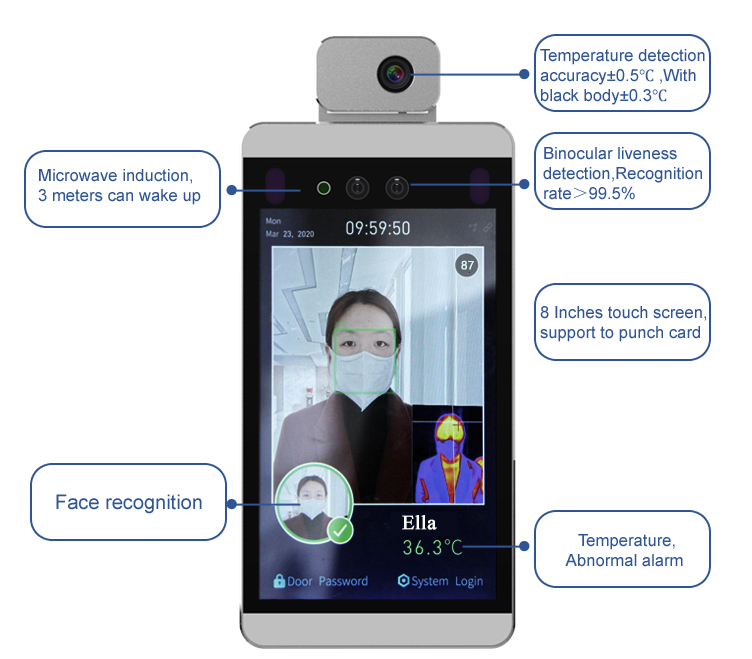 Product features
Advanced face algorithm: Megvii face algorithm and WDR technology
Liveness detection: prevent usage of photos or videos to replace recognition for time attendance and access control
Temperature detection: real time facial temperature scan for security access control
Microwave induction sensor: accurate detection, 2.5 meters can wake up
8 "touch screen: support OEM, ODM and customized firmware
Waterproof and dustproof: metal case, waterproof and dustproof
Various communication: RS485, WG26/34, LAN, WAN, online upgrade etc.
Convenient interface: SDK, API can be provided
Access control and time attendance integration: cooperate with various background management software to achieve customers complete solution

Shandong Well Data Co., Ltd., a professional intelligent identification hardware manufacture since 1997, support ODM, OEM and various customization according to customers requirements. We are devoted to the ID identification technology, such as biometric, fingerprint, card, face, integrated with wireless technology and research, production, sales of intelligent identification terminals such as time attendance, access control, facial and temperature detection for COVID-19 etc..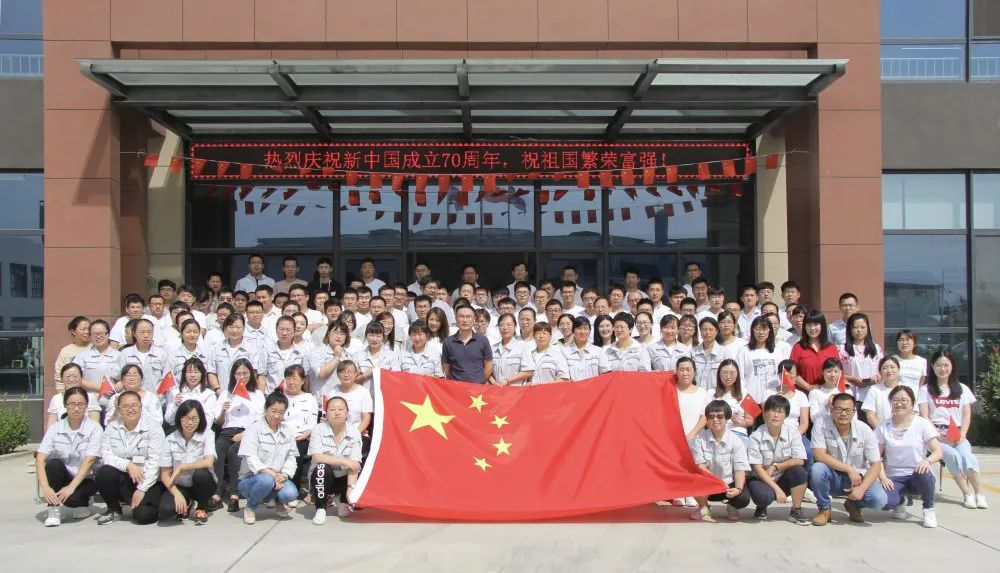 We can provide SDK and API, even customized SDK to support the customer's design of terminals. We sincerely hope to work with all of the users, system integrators, software developers and distributors in the world to realize win-win cooperation and create the wonderful future.

Date of foundation: 1997
Listing time: 2015 (New Third Board stock code 833552)
Enterprise qualification: National high-tech enterprise, double software certification enterprise, famous brand enterprise, Shandong Gazelle enterprise, Shandong excellent software enterprise, Shandong professional new medium enterprise, Shandong enterprise technology Center, Shandong invisible champion enterprise.
Enterprise size: the company has more than 150 employees, 80 R& D engineers, more than 30 experts.
Core abilities: hardware development, OEM ODM and customization, software technology research and development, personalized product development and service ability.
---